The Florida Concrete Pipe Association (FCPA) is the voice for the concrete pipe and box culvert industry and its stakeholders in the State of Florida.
NEWS & EVENTS
The Issues Impacting Our Storm Pipe Industry and Its Stakeholders
-
In October 2022, a three-vehicle crash on I-95 in Delray Beach at Atlantic Avenue caused a fuel tanker to spill and ignite. Five people were injured, but fortunately no ...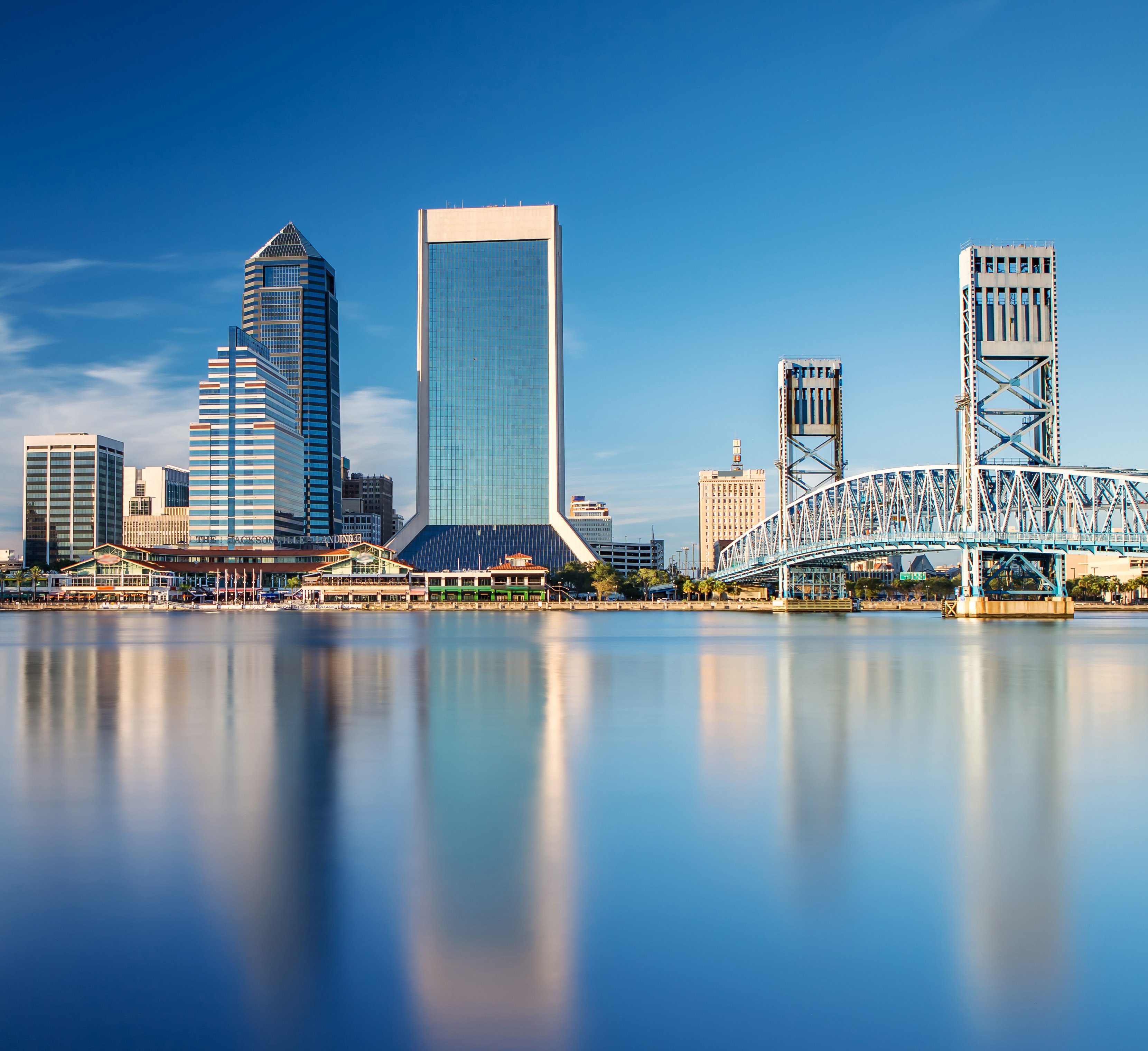 GOOD FOR FLORIDA
Concrete Pipe is the most efficient, effective system designed and built for long-term expected infrastructure growth. Manufactured from raw materials locally sourced throughout Florida, our product is safe, environmentally conscious, and facilitates socially responsible use. Reinforced concrete pipe delivers the lowest long-term cost with the greatest value for all Floridians!
Our facilities and product delivery cover all of Florida. With producers throughout the state, the concrete pipe industry provides hardworking Florida families security, well-being, and a bright future. Reinforced concrete pipe is good for Florida and good for YOU!